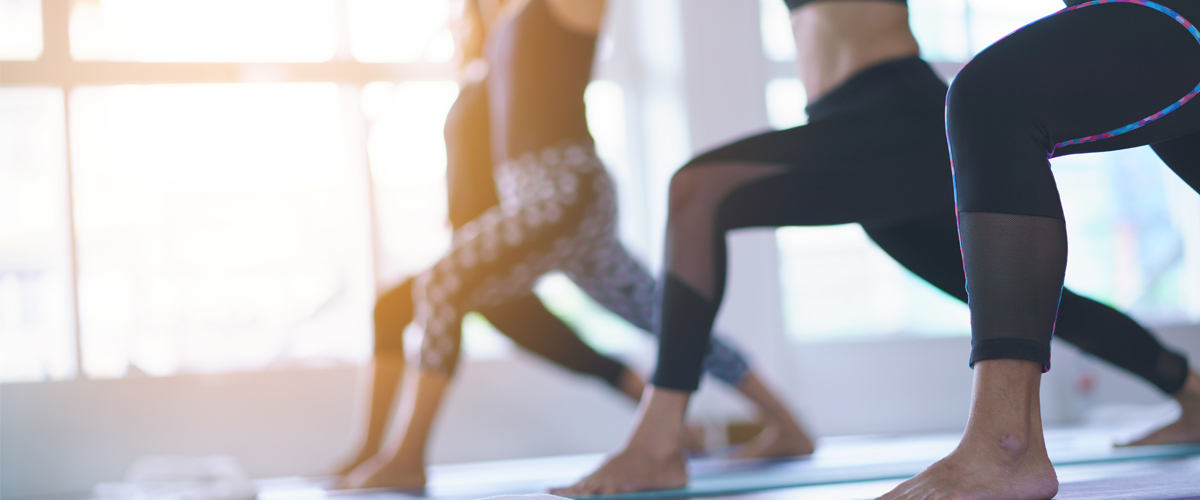 Bent Yoga Co. & Northwest Yoga Society
proudly present 200hr Yoga Alliance YOGA TEACHER TRAINING
Are you ready to be inspired, to make new friends, to deepen your understanding & to have a positive impact on your community?  
This is the program you've been waiting for.  In this comprehensive program, you will learn how to use & teach yoga as a tool to live a healthier, more balanced life, how to teach inclusive, empowering, adaptive yoga & how to communicate effectively on & off your mat. Your trainers have been teaching yoga, anatomy, physiology & energy for a combined total of over 50 years. This team of women is devoted to helping all experience & education levels excel in this powerful program. Learn more below:
PROGRAM DETAILS:  
Type: Inclusive Yoga Teacher Training (Vinyasa, with Hatha & Yin)
Location:Held at Bent Yoga Co. in Everett, Washington
Tuition:  Early-bird Special (before 9/30/2018): $2750 ($3000 after 9/30/2018)
Note:Space is limited.  No-interest payment plans are available.
SCHEDULE: 
October 23rd 2018-February 10th, 2019
Tuesdays 7-9:30pm & Sundays 11am-5pm
Reach out today to learn more about this unique program, or come to class and we'll share more information!  Mandy@NorthwestYogaSociety.com  –  (425) 293-5297  –   www.NorthwestYogaSociety.com
Be the first to hear about promotions, events, & specials!